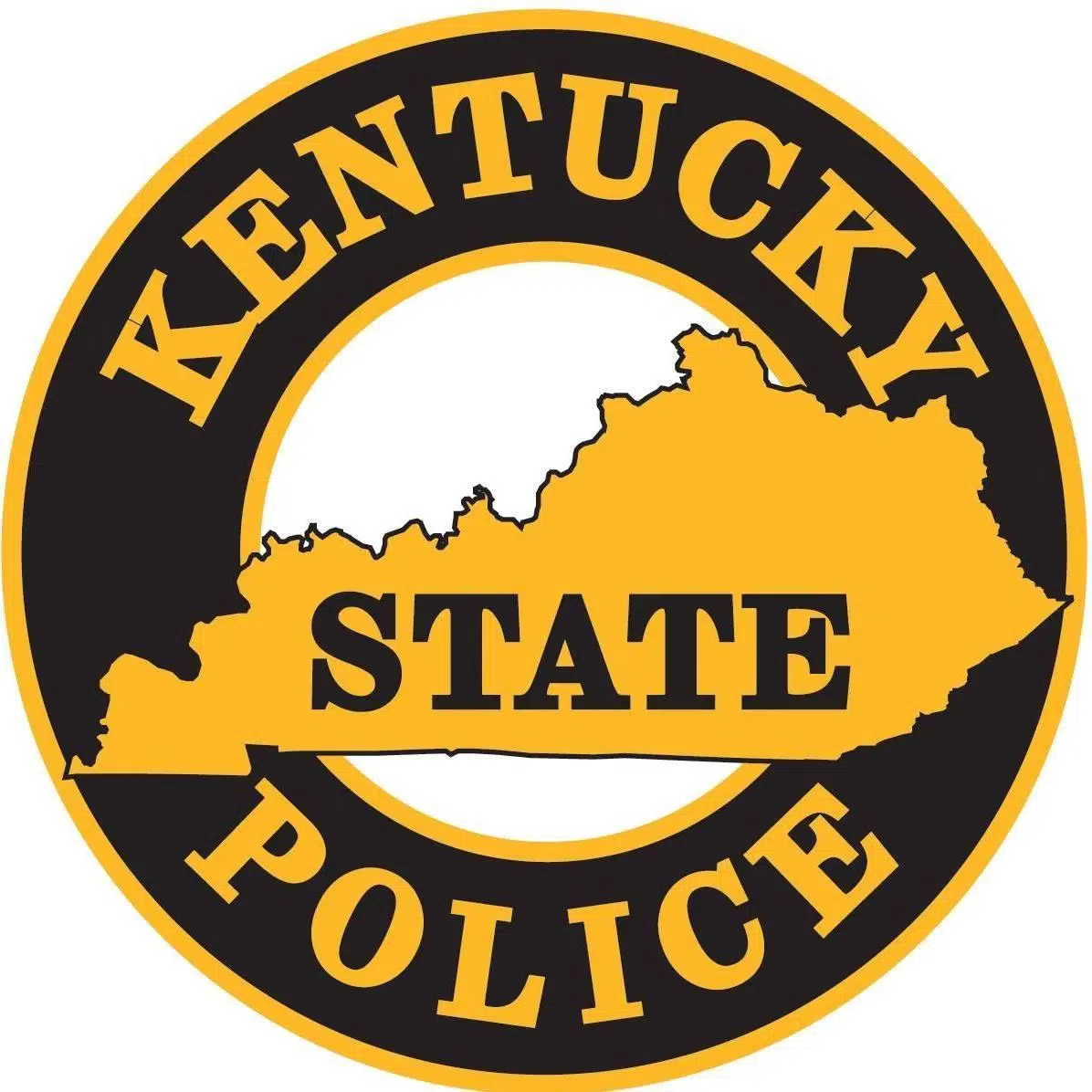 On Tuesday, July 10th, 2018 at approximately 9:06 PM EST Trooper Scott Curry executed a search warrant at a residence located on Croaks Station Road in Springfield, KY.
While searching the residence, Trooper Curry located 9 firearms, a smoke pipe and two bags of marijuana.
Christopher Medley, age 52, of Springfield resides in the residence and was arrested on the following:  Possession of a Firearm by a convicted Felon, Possession of Marijuana and Possession of Drug paraphernalia.
Medley was lodged in the Marion County Detention Center. 
Trooper Curry was assisted by the Washington County Sheriff's Office.