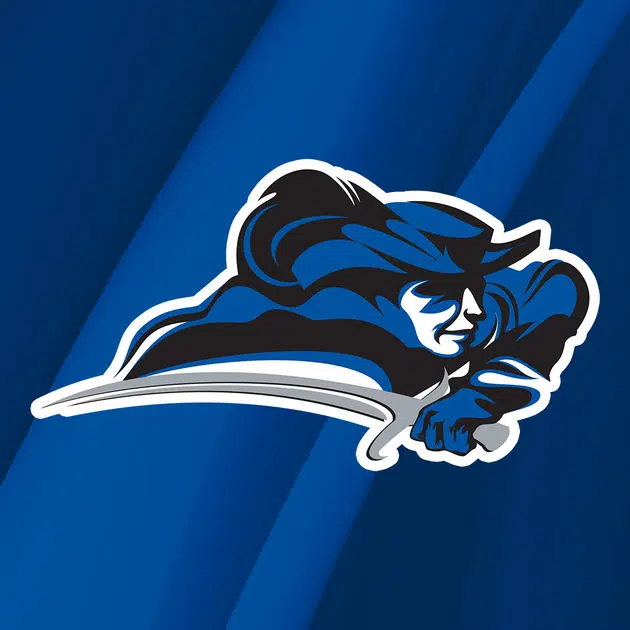 Columbia Ky. – The Lindsey Wilson women's soccer team drops to No. 23 in the country, according to the NAIA National Coaches' Top 25 poll released on Tuesday afternoon.
Lindsey Wilson received 147 voting points from the panel of coaches. Spring Arbor (Mich.) still claims the top spot with 18 first place votes and 498 voting points.  In second, Benedictine (Kan) received 461 voting points. William Carey (Miss.) with 453 voting points drops to third.  Vanguard (Calif.) remains fourth with receiving 438 voting points.  No.5 Martin Methodist (Tenn.) received 429 voting points, just edging out No.6 Southeastern (Fla.) by two voting points.
Fellow Mid South Conference members, Cumberland (Tenn.) jumped from 15th to ninth with 379 voting points. Cumberland (Ky.) is still receiving votes in the poll.
The Blue Raiders travel to No.5 Martin Methodist (Tenn.) at 7 p.m. CT on Wednesday, September 12, at MMC Grissom Pitch in Pulaski, Tennessee.