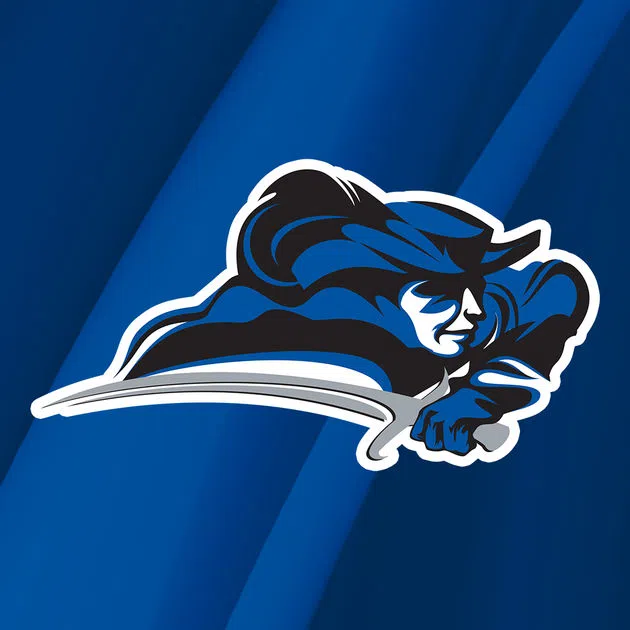 COLUMBIA, Ky. – The Lindsey Wilson men's soccer team drops four spots in this week's NAIA Coaches' Top 25 Poll, NAIA officials announced on Tuesday.
The Blue Raiders (3-1-1) received 345 voting points to move to the No. 10 ranking. The Blue Raiders continue the longest active streak in the NAIA with 119 consecutive poll rankings dating back to 2007.
Mid-South competitor Cumberland (Tenn.) dropped out of the top 25 this week but received 44 voting points in the poll. Cumberlands (Ky.) received four voting points in the poll.
William Carey (Miss.) sits at the top of the poll for the first time since Nov. 7, 2017, after starting the season 6-0. The Crusaders received 493 voting points and 13 first-place votes.  Baker (Kan.) continues to sit at the second spot receiving 477 voting points and five first-place votes.  Oklahoma Wesleyan jumps one spot to the third-place ranking in the poll receiving 453 voting points. Wayland Baptist (Texas) fell to the fourth spot receiving 452 voting points. Mobile (Ala.) jumps two spots to round out the top five receiving 416 voting points.
Lindsey Wilson returns to action at 7 p.m. CT on Thursday, September 13 against Indiana Wesleyan at Walter S. Reuling Stadium.
The next NAIA coaches' top 25 poll will release on September 18.