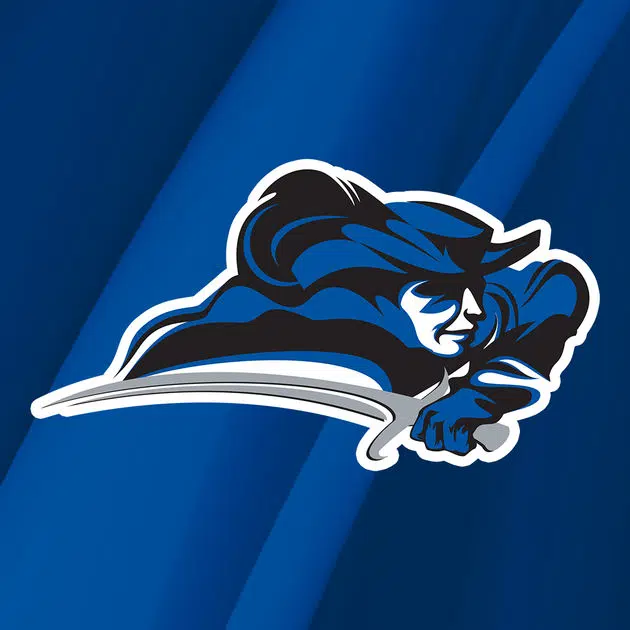 COLUMBIA, Ky. – The No. 4-ranked Lindsey Wilson volleyball team continues conference play at Life (Ga.) on Friday at 6 p.m. CT.
The Blue Raiders (12-2, 2-0 MSC) return to play after two sweeps on Monday and Wednesday against Pikeville (Ky.) and Cumberlands (Ky.).
So far this season, the Blue Raiders rank third in the nation in hitting percentage with .290 and rank seventh in kills per game with an average of 13.98. Sarah Cruz leads Lindsey Wilson with 4.2 kills per set and has tallied 191 kills so far in 2018. Grace Blomstedt continues to lead the Blue Raider defense in blocks with 58 and is currently ranked eighth in the nation in total blocks. Elly Burke leads the defense in total digs with 178 and averages 3.6 digs per set.
Life (5-12, 0-0 MSC) opens up conference play against the Blue Raiders after a tough showing at the Mobile Invitation that resulted in four losses. The Running Eagles offense is led by Chelsea Hill and Liz Mann. Hill leads the team with 201 kills while Mann leads the team in kills per set with 3.2.
Friday's match is the ninth time the two schools meet. Lindsey Wilson leads the series 8-0.
The Blue Raiders are set to play at 6 p.m. CT on Friday at Upper Gym in Marietta, Ga.
Live Video and stats are available for Friday night's match.