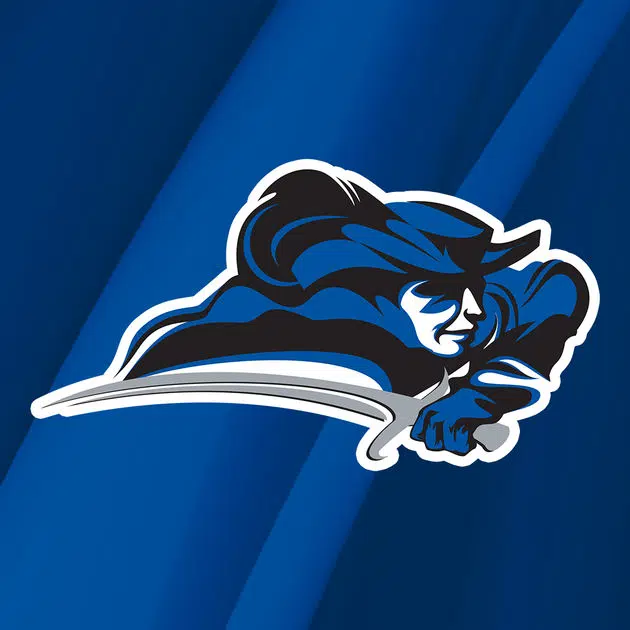 COLUMBIA, Ky. – The Lindsey Wilson wrestling team is set to compete at the Indiana Little State Open hosted by the University of Indianapolis (Ind.) on Saturday at Nicoson Hall in Indianapolis, Indiana.
The Little State Open features 12 teams that come from a variety of levels. Schools from NCAA Division II, NCAA Division III, the NAIA, and the NJCAA are set to compete in Saturday's event that is scheduled to begin at 9 a.m. CT.
The Blue Raiders are returning to action after a trip to the Lindenwood Open back on Saturday, Nov. 17th.
Jacob Dodd, Colt Olinde, and Cagen Wallace are set to compete in the 125-pound weight class, while Trent Johnson is set to compete in the 141-pound weight class. In the 149-pound weight class, Stiles Metcalf and Austin Ramsey are set to compete for the Blue Raiders.
Derrick Smallwood and Mark Taijeron are competing in the 157-pound weight class. As for the 165-pound weight class, Lindsey Wilson has four Blue Raiders competing in Jonathan Bowling, Bryce Hoffman, Johnny Lee, and Thomas Ray.
Competing in the 174-pound weight class is Cameron Butler and Cole Overman. Avery Buckman and Isaiah Demello are set to wrestle in the 197-pound weight class with Raynel Brown rounding out the Blue Raider wrestlers in the 285-pound weight class.
Lindsey Wilson hits the mats at 9 a.m. CT on Saturday, December 1st at Nicoson Hall in Indianapolis, Indiana.
Live Stats are available for Saturday's event.