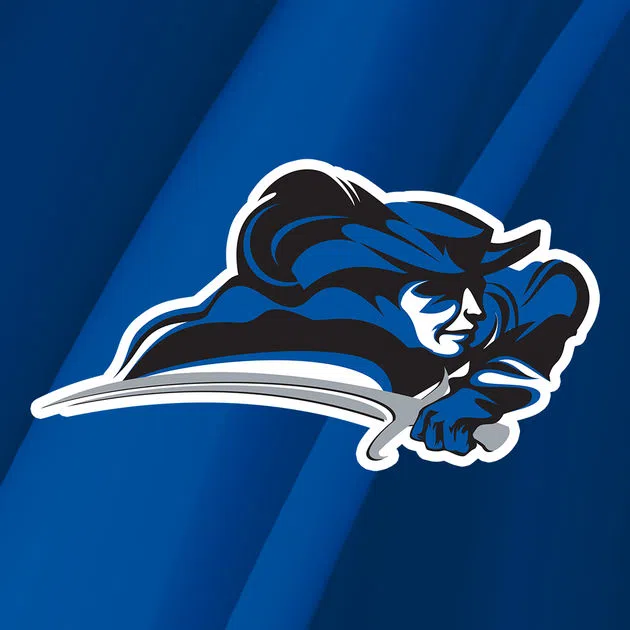 NASHVILLE, Tenn. – The Lindsey Wilson men's indoor track team collects one field victory and a couple of placements to open the 2018-19 indoor season on Saturday at the University of Vanderbilt Indoor Opener.
The Blue Raiders opened the season in Nashville with one field victory coming from Goabaone Mosheleketi in the long jump. Mosheleketi finished the event with a mark of 7.60 meters beating the second-place distance of 7.53 meters for a national A standard.
Mosheleketi also placed second in the triple jump for a distance of 15.28 meters for another A standard. Pierre Ezanno collected a B standard in the triple jump with a distance of 14.05 meters as well.
As for the track events, Kevin Hallmon led the Blue Raiders with two placements in the 60-meter dash and the 200-meter dash. Hallmon finished tied for third with a time of 6.90 seconds for a B standard. Hallmon also recorded a time of 21.58 seconds in the 200-meter dash to finish fourth with an A standard. 
Christian Whitehead and Jaylun Wallace both competed in the 400-meter run for a 10th and 14th place finish, respectively. Whitehead finished with a time of 49.25 for an A standard, while Wallace finished with a time of 49.85 for a B standard.
The Blue Raiders return to action on Jan. 11-12 at the University of Kentucky Invitational.