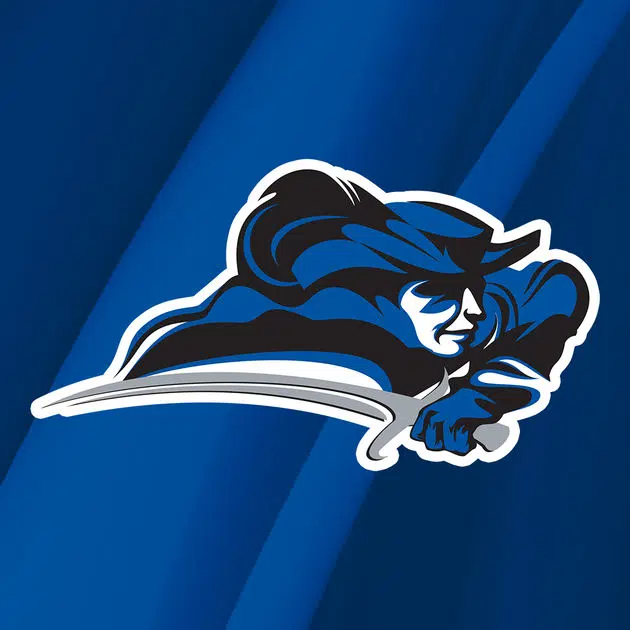 Nashville, Tenn.- The Lindsey Wilson women's track and field team competed at the 2018 Vanderbilt Opener in Nashville, Tenn. On Saturday.
LWC finished with one first place finish and three A-cut Standards for the day.
Safia Bright notched a first-place finish in the 200-meter dash receiving her first A-cut of the indoor season in 24.64. Bright also received an A-cut in the 60-meter dash and a fifth place finish in 7.67.
Alexia Dehaven-Boyd received an A-cut standard in the 400-meter run in 58.39.
In the Women's weight throw, Paige Pettell finished 11th with a throw of 14.78 meters.
De'Jah Smith finished 15th in women's shotput with a throw of 11.42 meters.
Lindsey Wilson women's track and field are back in action on January 11 and 12 at the University of Kentucky Invite in Lexington, Ky.